Empowering smart solutions for disaster management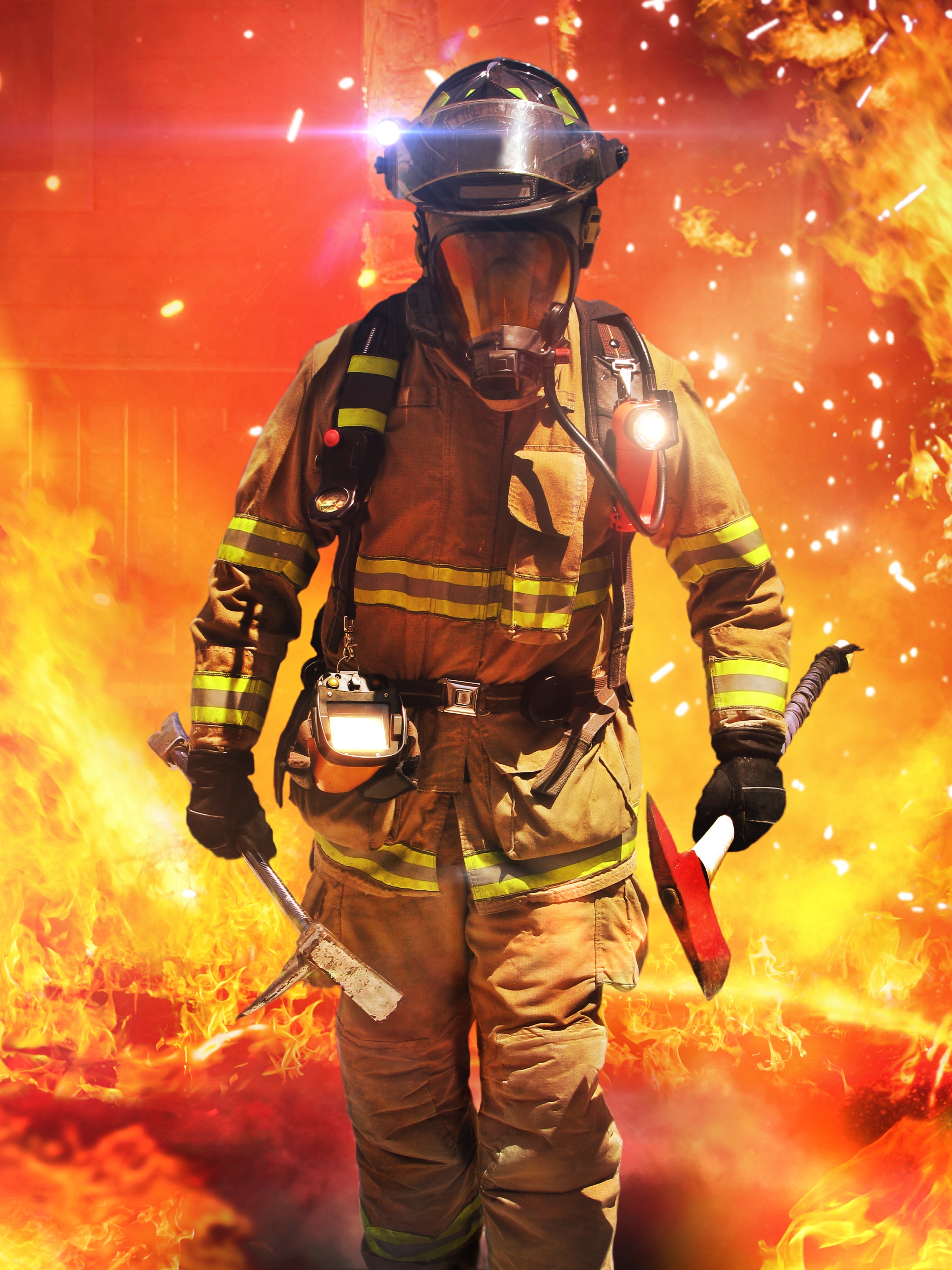 With a total of US 28.9 billion dollar investment in railway, aquatic environment, green energy, urban rural-projects and digital infrastructure, Taiwan's Forward-looking Infrastructure Development Program is expected to heighten the demand for fire safety products and solutions. The Asia Silicon Valley Development Plan, which focus on IoT security, artificial intelligence, automatous driving, the Southbound Policy and AR / VR, is also set to transforming Taiwan's economy and industries, especially in the fire safety and disaster management sectors, making Taiwan a promising market.
As a highly regarded platform for connecting professional buyers and premium exhibitors in the fire safety and disaster management industry, the 18th Fire & Safety Expo is your stepping stone to reach high growth potentials in Taiwan and Asia-Pacific.