The advanced tech platform for smart fire safety and disaster management in Asia

Focuses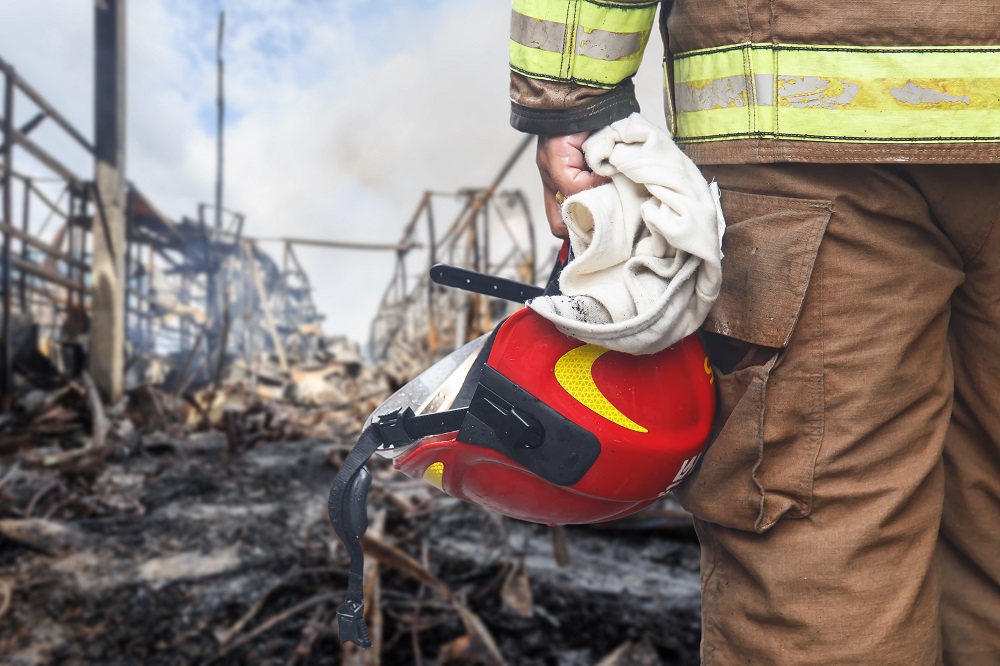 Innovative fire protection technology
Taiwan's fire protection industry has gradually focused on key technologies of intelligence, systemization, and integration. Technology development, creating a new value and prospective opportunity for Taiwan's fire prevention and disaster prevention in the IoT generation.
Prospective rescue trend
Taiwan's technology, the internet, and big data have led to dramatic changes in society. The equipment of firefighting and relief personnel in the first line needs to keep pace with the times. It is urgent to build innovative disaster prevention and rescue equipment and integrated system platforms. 
Intelligent disaster prevention application
Through IoT × Big Data × cloud core technology to drive edge computing, etc., Taiwan has accumulated complete software and hardware advantages. The country is also committed to deepening the community's disaster prevention concepts and autonomous response capabilities, effectively improving disaster prediction, community resilience and resilience, and extending solutions for cross-industry applications, which will drive new business opportunities for disaster prevention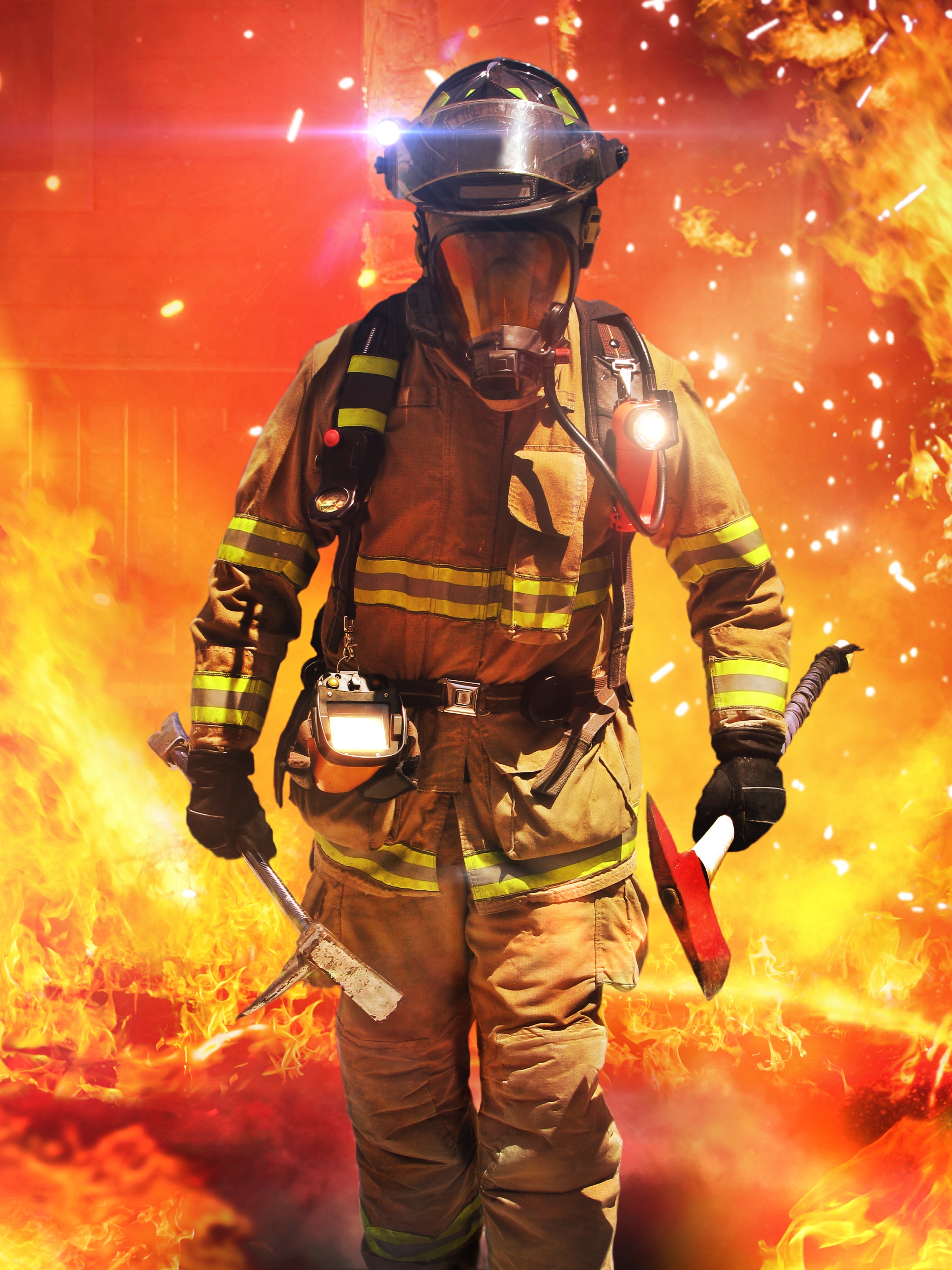 Changing economic climate is bringing Taiwanese enterprises such as IT companies and other manufacturers to relocate manufacturing back to Taiwan. The government supports returning businesses in renovating and building new facilities that will require top fire safety technologies to monitor and prevent potential incidents. Strong demand in verticals such as manufacturing, retail and department stores, and finance & insurance drives a need for more smart fire safety implementations to prevent fire related incidents.