Messe Frankfurt defers 2020 edition of Secutech in Taipei 

To safeguard the wellbeing of its participants in the wake of the recent Novel Coronavirus (COVID-19) outbreak, Messe Frankfurt has announced the deferral of the upcoming edition of Secutech in Taipei – the company's industry leading event for the safety and security industry. The event was originally scheduled from 22 – 24 April 2020.

Focuses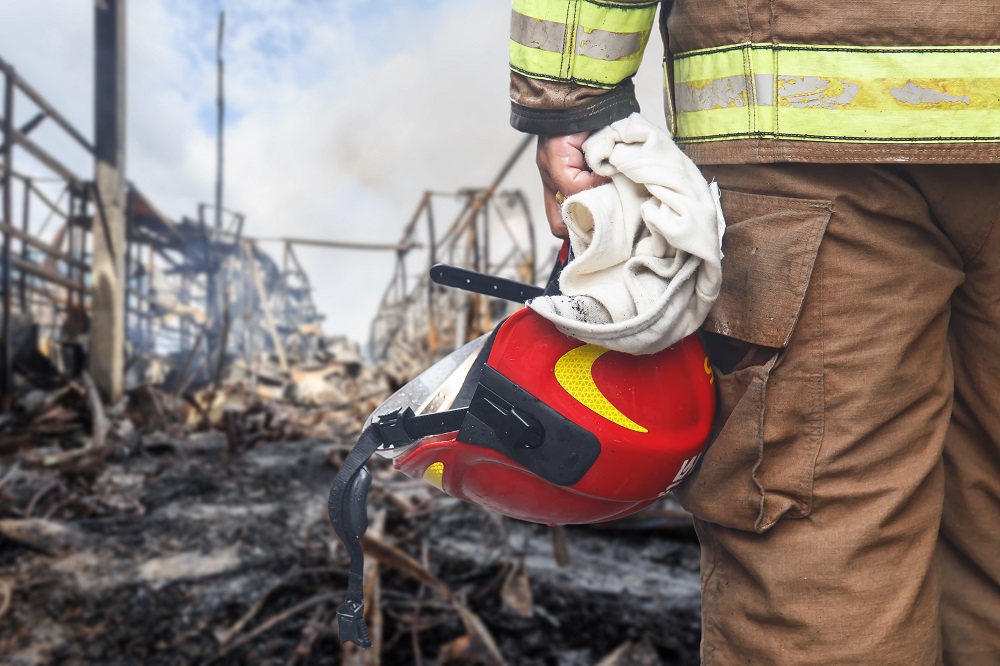 Factory protection physically and virtually
Instrument testing equipment, personal protective equipment, safety and management of plants / industrial parks intelligent perimeter protection, plant disaster prevention (earthquake/fire explosion)
Protecting medical institutions (NEW)
Emergency notification systems, waterway sprinklers, fire alarm systems, evacuation equipment, ventilation and smoke exhaust, fireproofing materials
Architectural and technology design for fire safety in medical infrastructure including nursing homes / elderly care and hospitals.
Disaster prevention and mitigation
Earthquake early-warning system, flood protection equipment, disaster relief drone, fire rescue vehicle, fire extinguishing equipment
Showcasing and discussions on solutions for facing both natural and man-made disasters
Earthquake simulation zone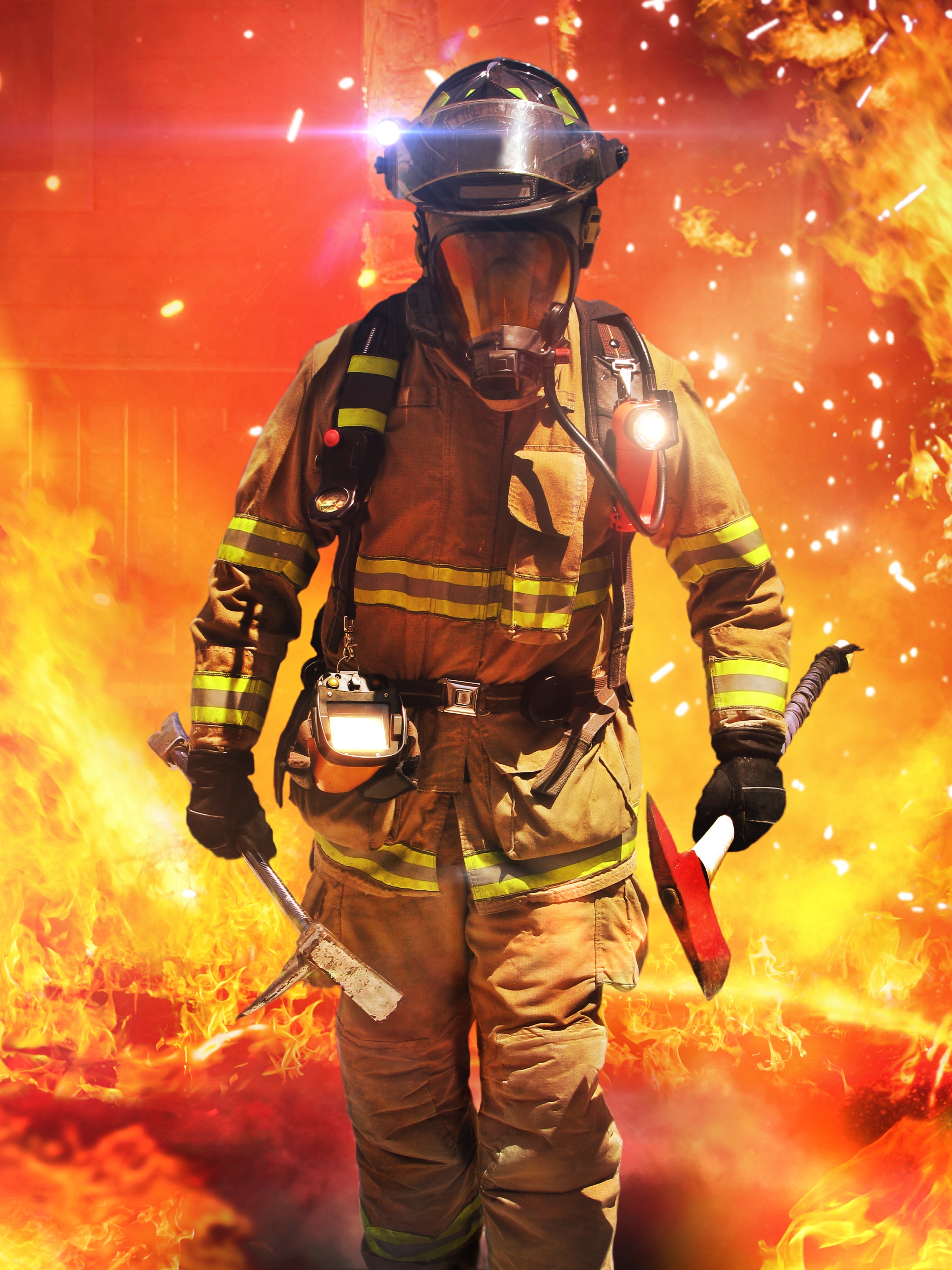 Changing economic climate is bringing Taiwanese enterprises such as IT companies and other manufacturers to relocate manufacturing back to Taiwan. The government supports returning businesses in renovating and building new facilities that will require top fire safety technologies to monitor and prevent potential incidents. Strong demand in verticals such as manufacturing, retail and department stores, and finance & insurance drives a need for more smart fire safety implementations to prevent fire related incidents.