Converging IoT, Big data and cloud computing technologies, Fire & Safety 2022 will feature comprehensive products and solutions for the disaster prevention & rescue, fire safety and industrial safety and personal safety sectors.

Date
27 – 29 April 2022
Opening hours
09:30 –17:30  27 – 28 April
09:30 –16:30  29 April
Venue
Taipei Nangang Exhibition Center, Hall 2
Exhibition space
15,120 sqm(gross)
No. Of exhibitors
250 exhibitors (estimated)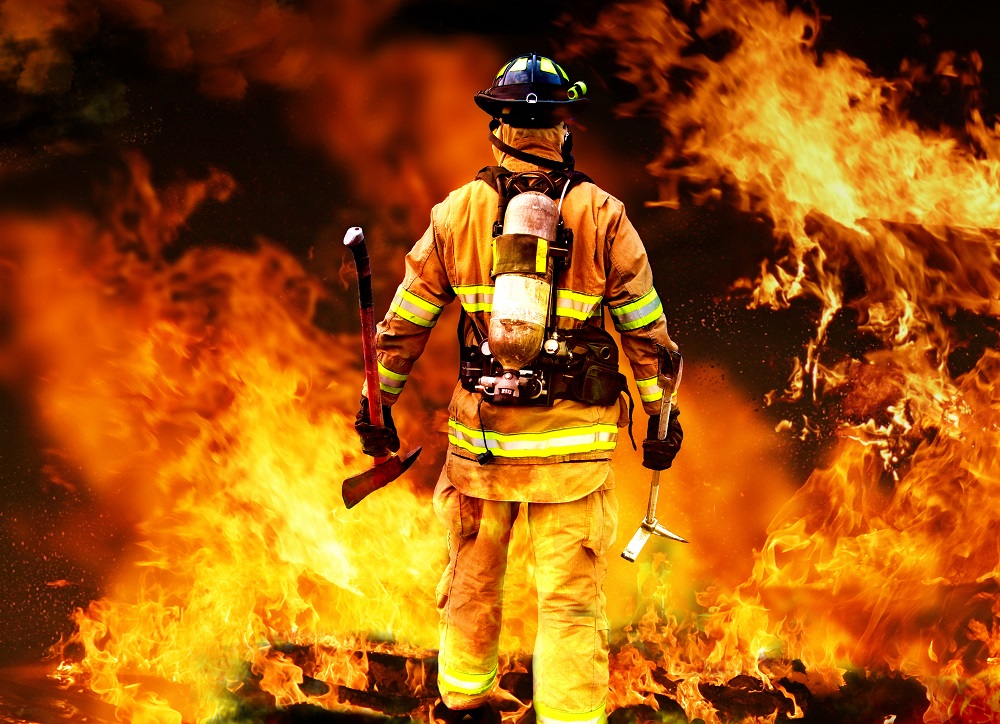 Products and solution showcase:

Instrument testing equipment
Person protective equipment
Safety and management plant / industrial park intelligent perimeter protection
Plant disaster prevention (earthquake / fire explosion)
Products and solution showcase
Emergency notification systems
Waterway sprinklers
Fire alarm systems
Evacuation equipment
Ventilation and smoke exhaust
Fireproofing materials
Architectural and technology design for fire safety in medical infrastructure including nursing homes/elderly and hospitals.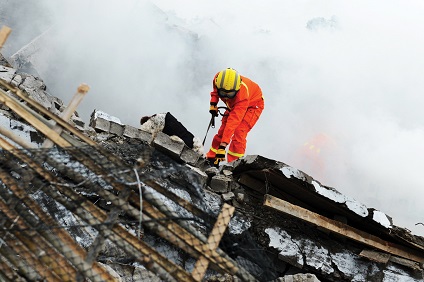 Taiwan is no stranger to natural disaster and extreme weather conditions. Heavy rains, typhoon, flooding and earthquakes are common features of the island. Fire and safety is the only show of its kind in Taiwan that deals with disaster prevention and resiliency. The show is supported by relevant government units and brings representatives from Disaster Management Society of Taiwan, Chinese Taipei Geophysical Society, Taiwan Group on Earth Observation, and Office of Disaster Management Executive Yuan just to name a few.
Products and solutions:

Forecast/warning equipment
Disaster relief materials and disaster recovery and reconstruction equipment
Rescue disaster site technology and equipment
Emergency communications and video equipment
Personal protection and hygiene equipment
2019 facts & figures
335 exhibitors from 15 countries and regions
19,956 visitors from 57 countries and regions
1,769 international visitors ; 18,187 domestic visitors
47% of visitors were first time visitors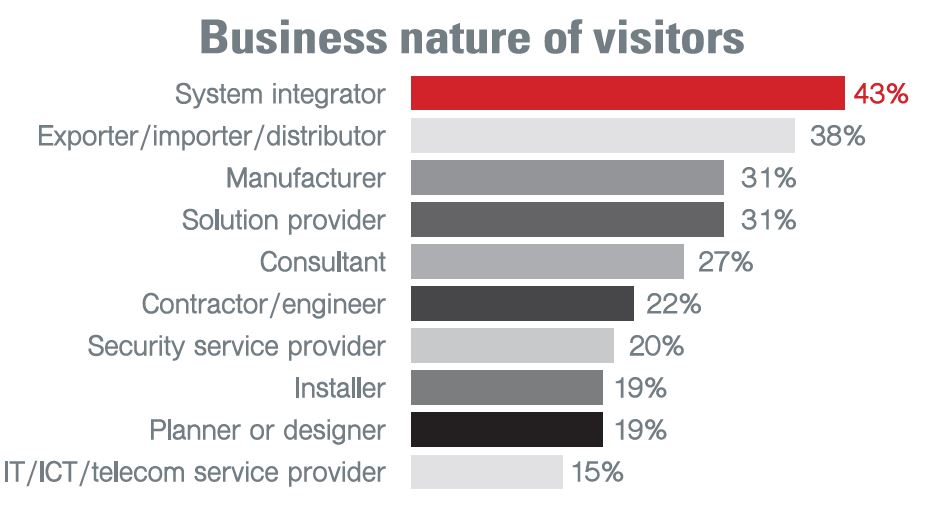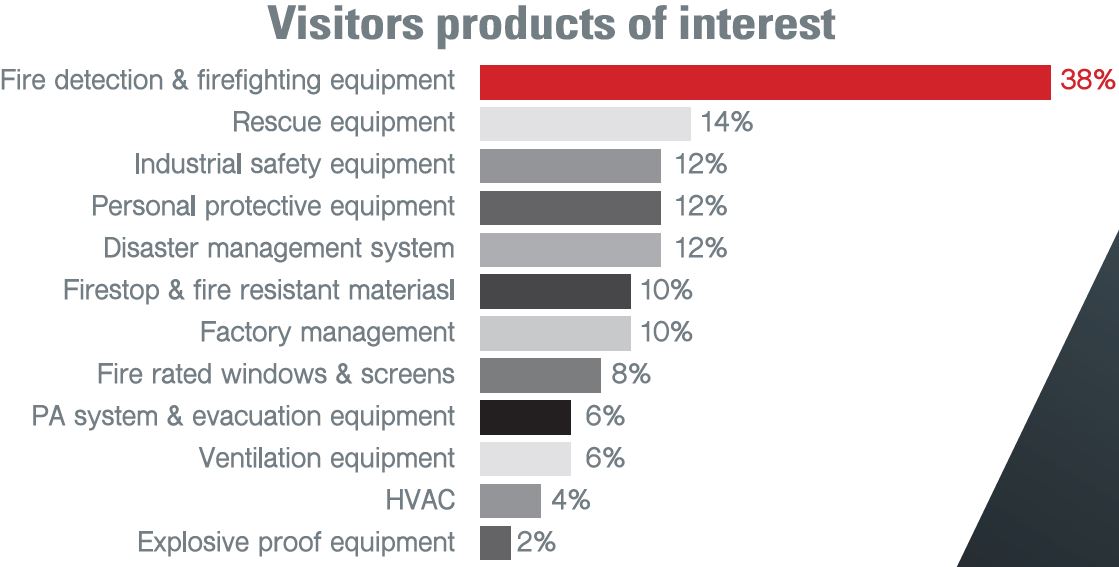 Government authorities: central units (EPD, Fire Department, Water Resources Department, Water Conservation Bureau, Highway Administration, Forest Service, Geological Survey), Liudu and various county and city government units (fire station, headquarters, water conservancy bureau) , Works Bureau, Traffic Bureau)
Engineering related industries: engineering consultants, hydropower air conditioning engineering, mechanical and electrical engineering, construction engineering
Professional technician: fire equipment technician (senior), architect, hydroelectric air conditioner technician, motor technician, work safety technician
Fire and disaster prevention industry: importers, distribution agents, manufacturers, engineering design contractors, design and installation
Enterprise units: state-owned enterprises, high-tech science parks, petrochemical industry, heavy industry, machinery, food, construction, transportation, power telecommunications, military units, schools, large-scale public places (hospitals / stores / restaurants / department stores, etc.) , property insurance / insurance company
Academic research units: Taiwan Disaster Management Society, the Republic of China Geophysical Society, etc.; and Taiwan University, Taiwan University of Science and Technology, Feng Chia University, Success University, etc.
Public Association: Red Cross Society, Volunteer Fire Corps, Search and Rescue Corps, Folk Charity