Converging IoT, Big data and cloud computing technologies, Fire & Safety 2019 will feature comprehensive products and solutions for the disaster prevention & rescue, fire safety and industrial safety and personal safety sectors.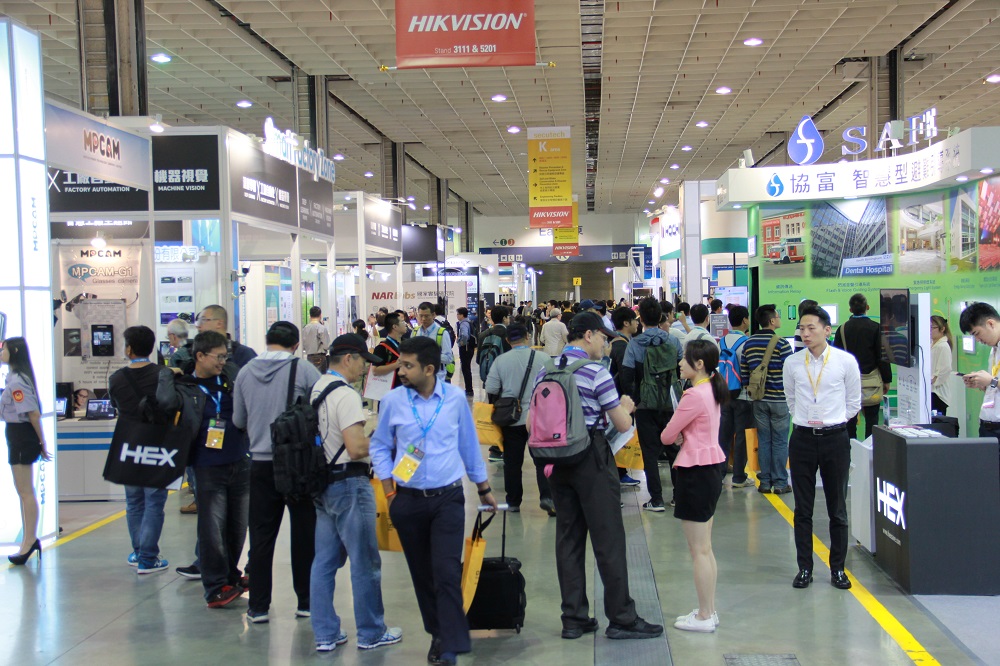 Date
8 – 10.5.2019
Opening hours
8 – 9.5.2019     10:00 – 18:00

10.5.2019          10:00 – 17:00

Venue
4F, Taipei Nangang Exhibition Center, Taiwan
Exhibition space
22,680 sqm. (gross)
No of visitors
24,000 (estimated)
No of exhibitors
400 exhibitors (estimated)
No of booth
1,000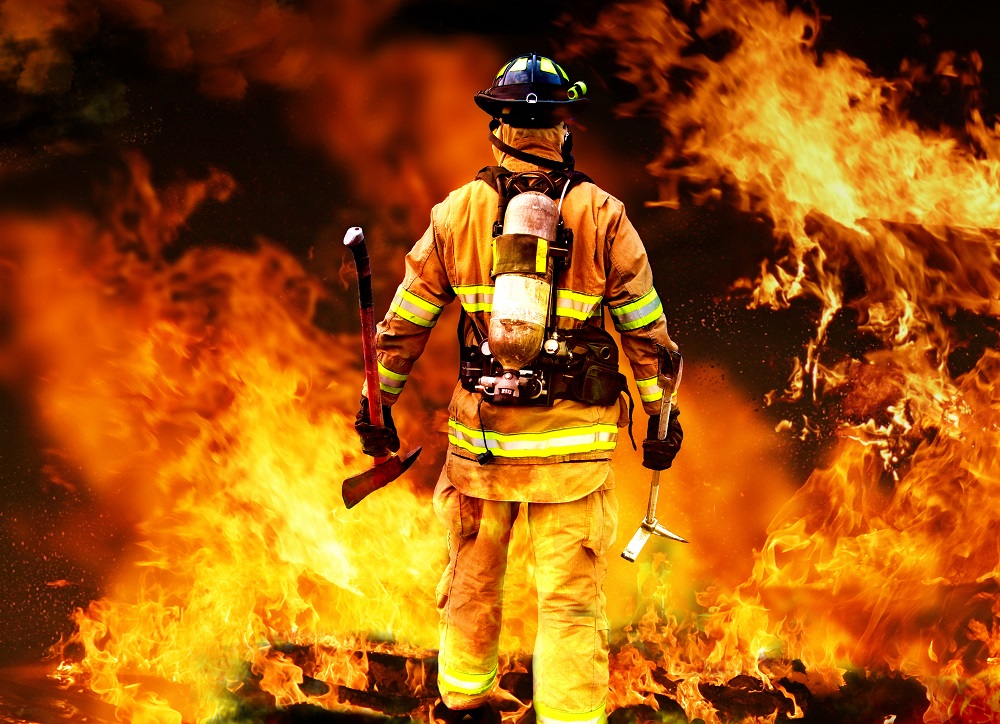 Products and solutions
Fire extinguishing equipment
Escape & emergency equipment
Fire alarm equipment
Smoke exhaust device
Emergency public address
Fire related doors / windows
Fire rolling door & fire damper
Fire related glass
Steel coated with paint
Firestop materials
Fire related partition
Fire resistant material
Smoke damper / smoke barrier
Fireproof testing equipment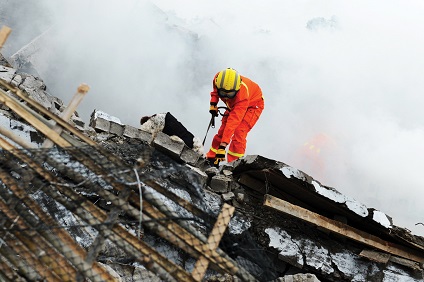 Product and solutions 
Natural disaster prevention / prediction / warning equipment
Relief supply & disaster area restoration and reconstruction equipment
Disaster rescue technology and equipment
Emergency communication & visualization equipment
Personal protective equipment and sanitary ware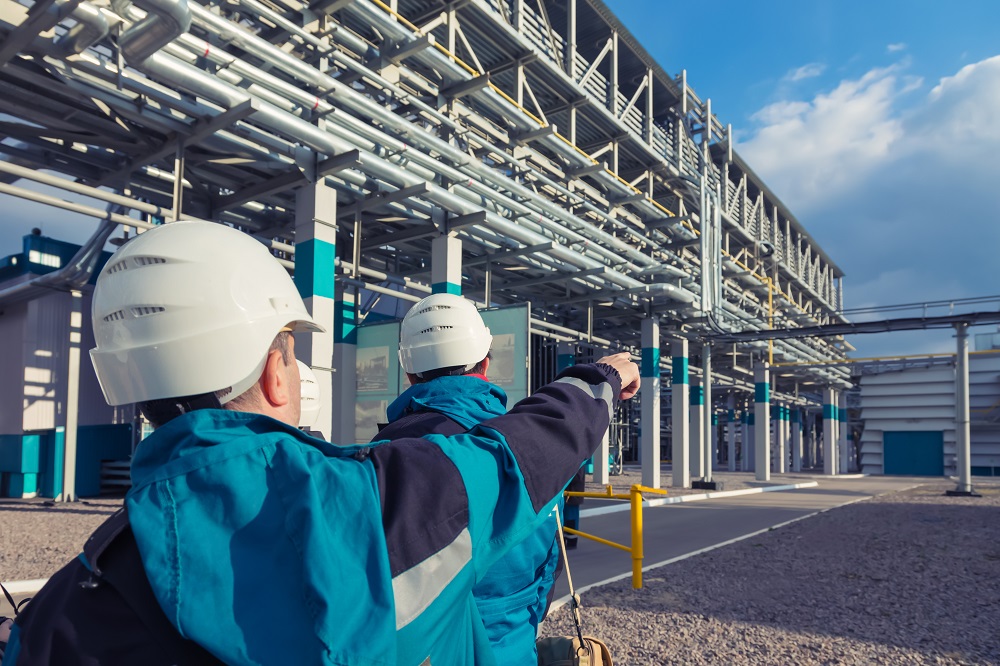 Products and solutions
Industrial instrument & facility
Personal protective equipment & facility
Sanitation and healthcare equipment
Security & safety (testing) equipment
Laboratory testing equipment
Underground pipeline detection equipment
Earthquake early warning disaster prevention equipment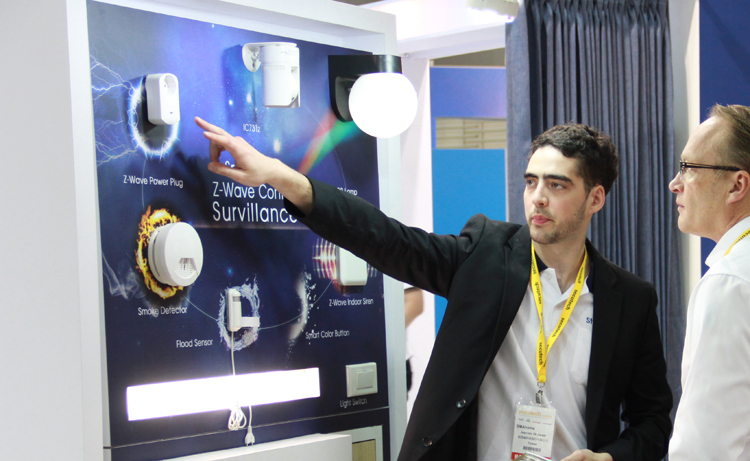 As Asia's leading business platform for fire safety and disaster prevention professionals, Fire & Safety gathers premier Asian suppliers as well as global buyers across channels, from local dealers and distributors to systems integrators, engineering consultants and end users.