Fire & Safety aims to facilitate cross-sector partnerships and uncover innovative solutions within three sectors.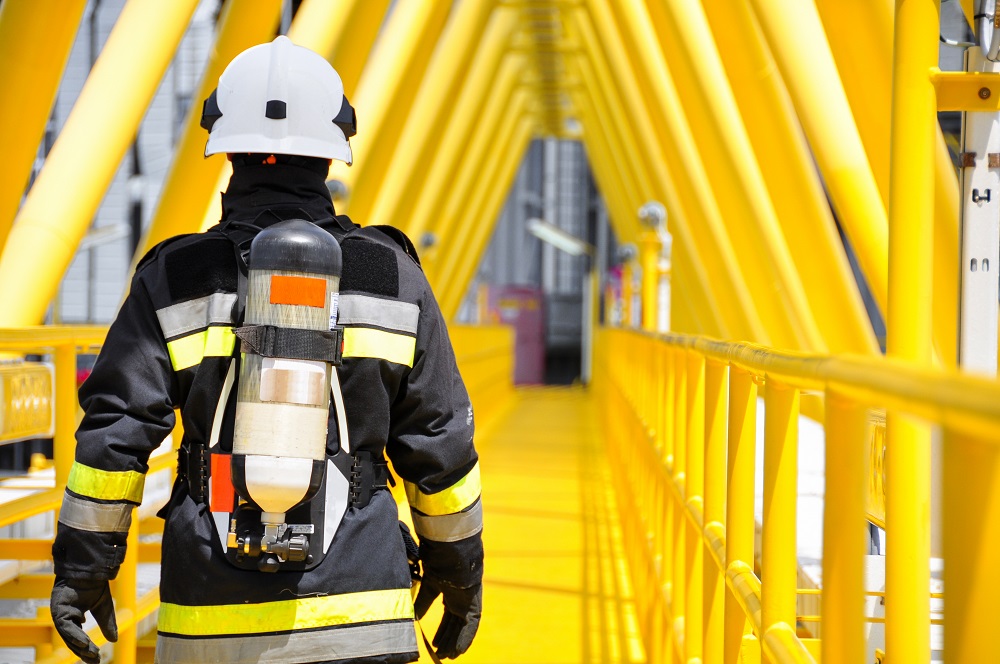 With an increase in urban population and advances in building technologies leading to the rising number of underground, high-rise and mega-sized buildings, people who work and live in these buildings are now faced with new fire and disaster preparedness challenges not found in the traditional ones. Backed by its robust ICT base, Taiwan plays a key role in realizing smart solutions for fire safety, industrial safety and disaster management in the new types of buildings 

Smart fire safety zone featuring a wide range of products in-demand
Active fire safety equipment
Passive fire safety equipment
HVAC equipment
Other special equipment 
Fire & Safety MIT
Highlights
Converging IoT, big data and cloud technologies to uncover the latest fire safety and disaster prevention solutions in long-term care facilities, nursing home, mixed use buildings, railway and tunnels, high-rise buildings, residential buildings and factories.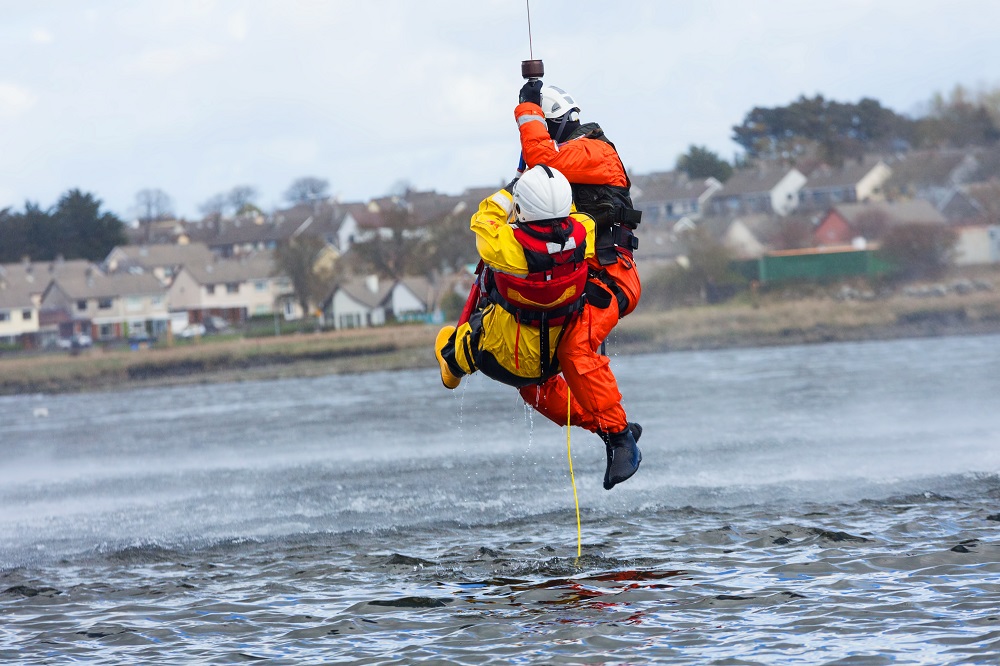 Intensified global climate change and geographical vulnerability to natural disasters, such as earthquakes, typhoons, heavy rains, floods and landslides, have heightened Taiwan's needs for smart disaster prevention solutions. As the annual gathering place for disaster prevention professionals in Taiwan, Fire & Safety 2019 is where you captilize on the opportunities and uncover the latest disaster managemenet solutions

Smart disaster prevention zone showcasing innovative solutions in: 
Smart emergency management
National science research 
Innovative disaster mitigation and rescue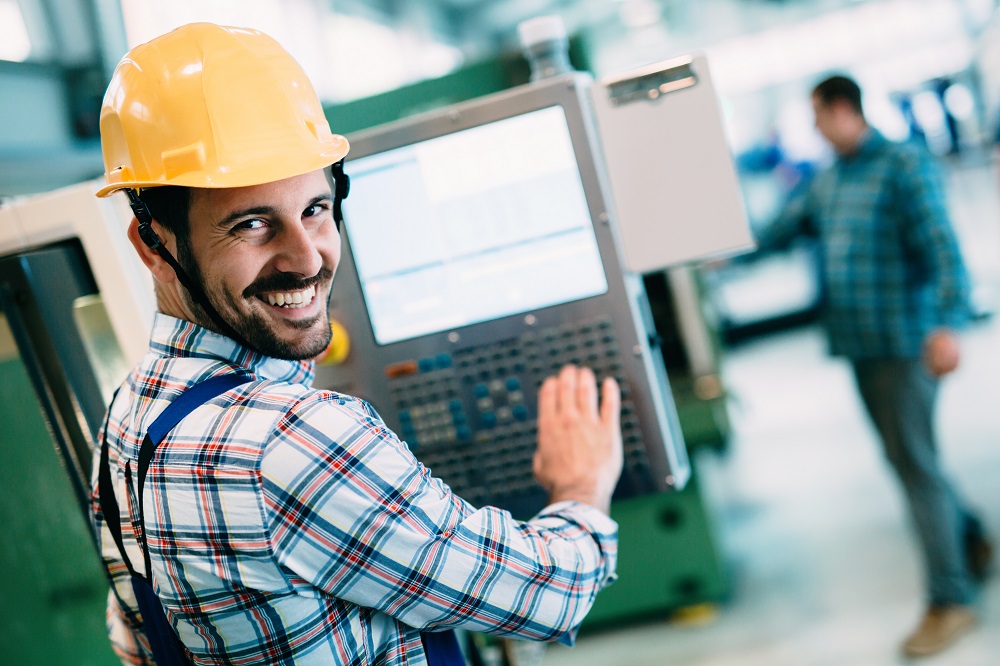 While the emergence of A.I. and IoT has enabled manufacturing companies to improve production efficiency, reduce labor cost and optimize factory management, the adoption of smart manufacturing has also created new challenges unseen in the traditional factory safety and management. Align with the current technology trends, Smart factory and industrial zone will go beyond conventional industrial safety to address issues in man-machine collaboration, explosion prevention, new workforce management model and personal safety in high-tech factories.
Uncovering  the most trending solutions in:
Machine visions and human-machine collaboration
Access control 
Surveillance
Factory automation
Factory safety and sanitation
Personal safety