Keeping industry professionals up-to-date on the latest technologies and solutions in fire & safety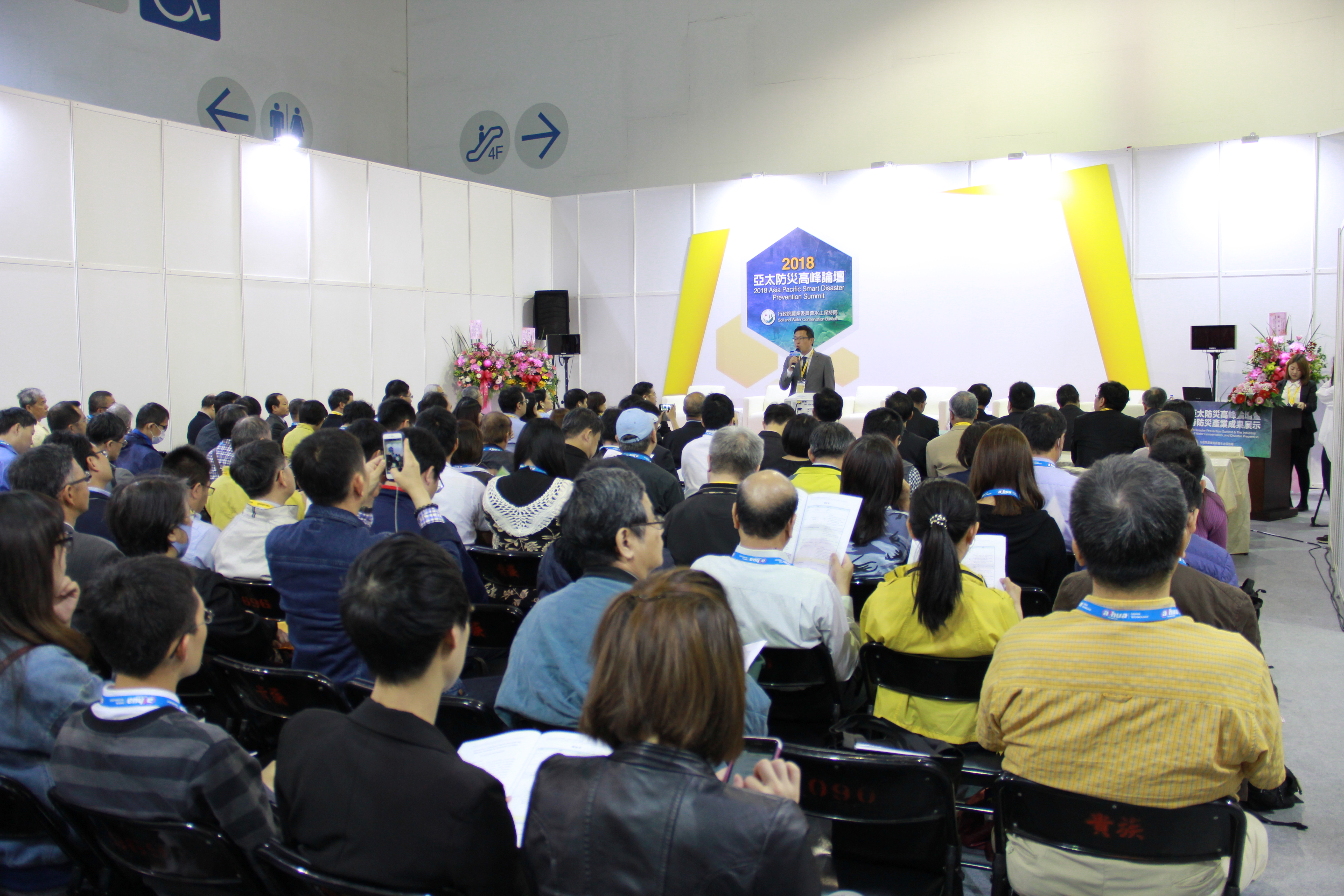 This year's Asia Pacific Disaster Management Summit builds on the show's reputation as a platform for cross-border knowledge exchange for disaster management, mitigation and prevention. Learn from the wealth of knowledge and experience of industry leaders and government figures across the region.

May 8th 2019   09:30-18:00   Room 401  
Panel Discussion:
Critical topics and future challenges for Asian countries
Cross-border cooperation for large-scale disaster management in Asia
Public-private partnerships in disaster management: experience sharing 
Track 1: Large-scale earthquake preparation measures and emergency response
Track 2: Typhoon flood prevention solutions
Register here!